"Fashion are some trends offered to us four times in a year". The hottest weather of summer allows all of us to look hotter. With warm temps in full swing,here is another round of seasonal essentials we al can't wait to wear. Being summer,we all would love to be in comfy staples for rest of the year.
The cold shoulder trends will be a huge trend with deconstructed shirts; 80's party wear or the slogan t-shirt will be the new-go to wardrobe essential. The trends that will most influence our wardrobe choice and bank balance this year.
80′ Part style
The beautiful looking dress like disco-leggings and one-shoulder dress are back to make us look charming.
New utility
In todays world of spending much time in office,we need to have some formal comfortable wear . Lets create the workwear inspired pieces with relaxed shapes and muted colours.
Why should we always have to talk much,this summer let our clothes speak more than us. Lets say 'Hii' to slogans and logos on tshirts.
Shirts will definitely go with every bottom wear. It may be the trusty shirt which will not move anywhere and it may be off-shoulder,ruffles,over-sized sleeves,peek-a-boo cut-outsand mostly party wearing crop-shirts are interesting for 2017.
A frilled dress is somewhat going on much giving us a wavy effect and trust me it is not at all girly.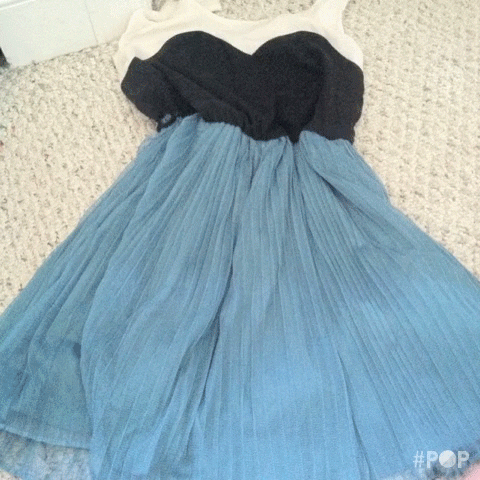 Playing with colours:
We have been following much of the normal colours but be one step further by clashing to the max.
https://goo.gl/images/dMbeQg
Strips on clothes help us to grab more attention, if not florals we could go for stripped because they aren't subtle,they are full on.
Wallpaper print:
If it is covered with florals, we could look like the show taker. Florals for springs are groundbreaking after all.
Being fitness freak is also a trend. We would love to wear anoraks and tracksuit tops with crystal embellishment and legging.
Thats about the women fashion but it is not just all as we all are known with fact that they are endless for women.
Every guy takes an interest in dressing wearing all cottons with layering if sweaters and outerwear and hear comes out the summer. The following summer fashion can be mixed together in endless ways ensuring ones sartorial skills.
The golf-shirt or tennis shirt:The only thing we could wear every time because of it's calmness giving feel.
A dual effect giving pique pob can give a formal as well as athelete feel paired with different bottom wear.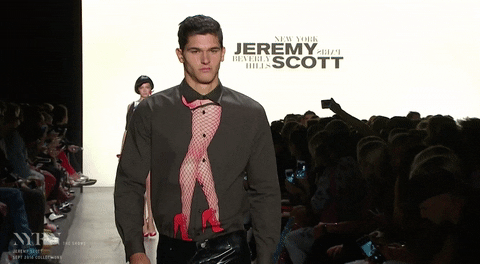 Shorts a comfy dress specially for night wear can also be worn while going out. It gives a calm look.
https://goo.gl/images/BMe8oW
The two goals are to be comfortable and not to be uncomfortable. Be linen shirt the best warm weather fabric.
https://goo.gl/images/EPm3b0
The hot look giving cool boxers and a shirt gives a cool look.
https://goo.gl/images/kbGJkG
The loose shirt will make men look more older lets move to the fittedshirt with short sleeves showing the physic.
With the same fitting of short lets include wild card shorts in our wardrobe to keep things fresh with our summer.
https://goo.gl/images/HzGlZP
Somet when just wanting wear tshirts go for something with a little more dimensions. A short sleeve henley provide comfort with heat control.
The fashion teends are never going to be over but thats all for this corner. With hot weather it is that we should look classic as well as smart. Follow the options given above.