CSK AND RR ARE BACK
Indian Premier League, the name is enough… Every year IPL creates a lot of buzz around the cricket lovers, from players being booked for spot-fixing charges to the whole franchise being banned… IPL has seen it all.
But there is good news for the cricket fans as The Board of Control for Cricket in India (BCCI) has recently confirmed that CSK and RR will be back in the 2018 edition of IPL. CSK and RR were asked about their financial clearances, but they failed to provide the relevant info due to which they were handed two-year bans. BCCI CEO Rahul Johri confirmed that the news was correct and these teams will be making a comeback in 2018 IPL. Rahul Johri stated  "The ban on Chennai Super Kings and Rajasthan Royals will be lifted next year. Therefore, both teams will return in the next edition of the IPL."
However BCCI is in no mood to increase the number of slots for the teams participating in the tournament. Thus CSK and RR will replace RPS and GL. Mr. Rahul Johri further said that nearly 20 Lakh people watch IPL daily and thus more fan parks will be created which will further increase the number of viewers of this tournament.
This news, however, is not jubilant news for the team owners and franchises as under the new conditions all the players will be facing the Auction Hammer. The CSK and RR players were under fresh auctions after their teams were banned and now all players will be under the Auction Hammer as BCCI has ruled out the option of retaining any players and all players will face Fresh Auction Hammer.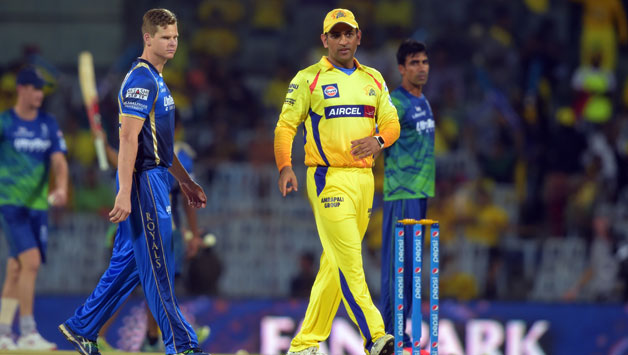 BCCI thus has provided both good and bad news, good news for cricket lovers as one of the most beloved teams will make their comeback and bad news for the franchises as they won't be able to retain any player…