Adah Sharma, who started her career with starring in many Telugu movies, has now made her place in every person's heart after her lead role in February released blockbuster- Commando 2.
"You can bookmark our website or even subscribe to our notification and WhatsApp broadcast to never miss any such lightning deals. To join the WhatsApp show, send a message "JOIN" to 8754357122. Join now to win BookMyShow vouchers every week."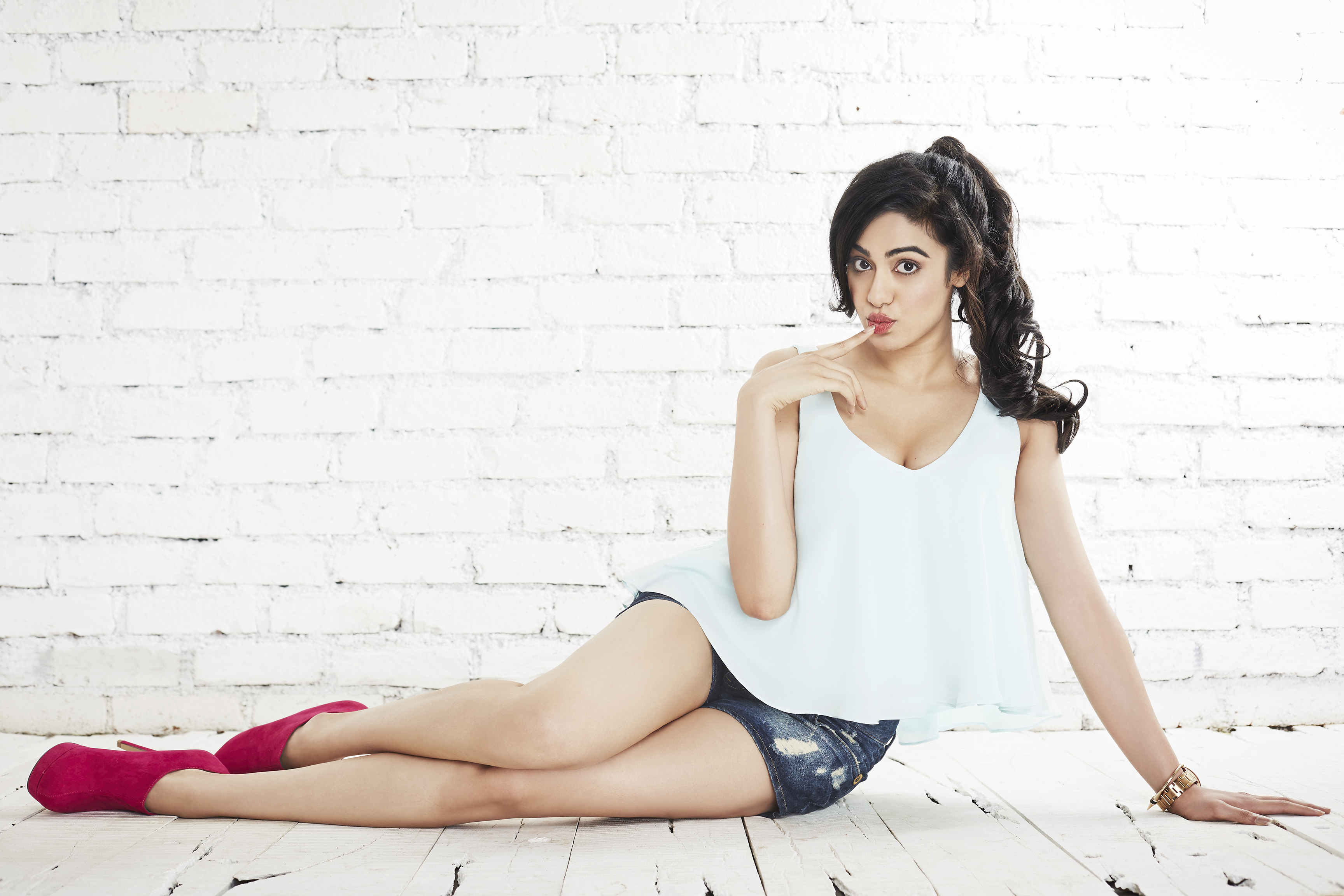 Image: Google
Her Early Life.
Adah Sharma was only in the tenth standard when she had made the decision for her life that she wanted to make her career in the acting line and even insisted on dropping out of school. But, her parents told her to complete her studies and after that, no one would stop her from following her dreams. After finishing her Plus Two, she stopped studying.
Image: Google
Adah Sharma and Dancing.
Adah is a gymnast. She has been dancing since the age of three and has completed her graduation in Kathak from the Natraj Gopi Krishna Kathak Dance Academy in Mumbai. She also learned salsa for four months in the US, besides jazz and ballet and has claimed to be "very good" at belly dancing as well.
Perfect way to kick off the weekend 🙃 pic.twitter.com/Itf4VEUrmH

— Adah Sharma (@adah_sharma) June 23, 2017
This video is her glimpse of how adorably and beautifully she dances on the floor. She had posted this video on her twitter account with the caption as "Perfect way to kick off the weekend". Now, if we are talking about videos, Adah Sharma had recently uploaded a "Monday Motivation" post with the following caption "Always on my toes ❣ well… Almost ?? #behindthescenes #magazinephotoshoot #rainydaysandmondays #MondayMotivation #iftoebalancingis?". In this video, she is seen shooting for some magazine and trying to balance on her toes and almost succeeding in it. It seems the actress is leaving no stones unturned and is taking on new challenges.
Always on my toes ❣ well… Almost 🙃🙃#behindthescenes #magazinephotoshoot #rainydaysandmondays#MondayMotivation #iftoebalancingis😀 pic.twitter.com/ooj4byVqwT

— Adah Sharma (@adah_sharma) July 17, 2017
Image: Google