5 Must-have travel Gadgets
Vacations are the time of recreation, fun, adventure and rest and the last thing you want to carry with you is a heavy laptop with a pile of unread emails. When planning for vacations we make a note of items we need to carry, but often end up missing some essential utilities. So here are top 5 travel gadgets one must carry while traveling or on a vacation
1.For Capturing your precious memories- Digital Camera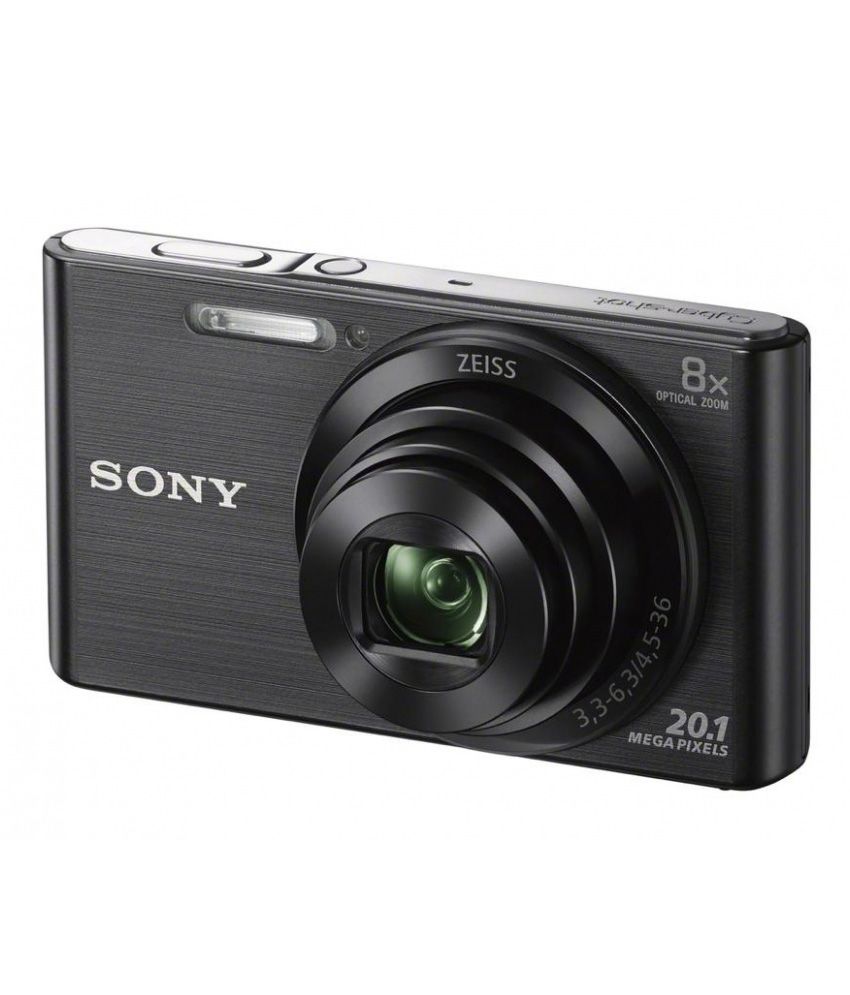 Although today we have smartphones which are capable enough of clicking necessary photos if you want to have some high-quality photos you must have a digital camera with you. Today one can easily find a camera with all essential features from clicking HD-Photos to recording Videos. We recommend Panasonic Lumix DMC-ZS25 or Fujifilm Instax Mini 7s Instant Film Camera these cameras are compact and handy and are capable of satisfying all your needs.
2.For some private time a noise canceling headphone/earphone
While on vacation you get ample time to spend some alone peace time also while going for a vacation you will certainly be exposed to long waiting times at airports, in lines, in trains. So if you want to enjoy these moments, also you must have a pair of noise-canceling headphones/earphones. With these on you can jump into your favorite music and make your traveling more fun and exciting.  Our recommendation- PTron HBE9 Universal In-Ear Stereo Earphone or Monster Inspiration Active Noise Canceling Over-Ear Headphones.
3.For keeping your gadgets active a sound power bank
While on vacation you will mostly be out exploring and enjoying, but your gadgets will not be as active as you throughout. So you need a serious portable charger which can refill the dying batteries of your gadgets. The portable charger is a top priority while going on a vacation. Our Recommendation- Intex IT-PB11K 11000 mAh Power Bank or  New Trent iCarrier.
4.For partying hard- portable speakers
If you are traveling alone or with your family, a quality music time is something which pleases us all. This small device can be your answer to boredom, and also help you for setting up a small beach-side party. Portable Speakers are very efficient and compact they can fit in your pocket and also rock the house. Our recommendation- PTron Ultra Pill Wireless Mini Bluetooth Speaker or Logitech UE Mobile Boombox.
5. For the readers out there- Kindle Paperwhite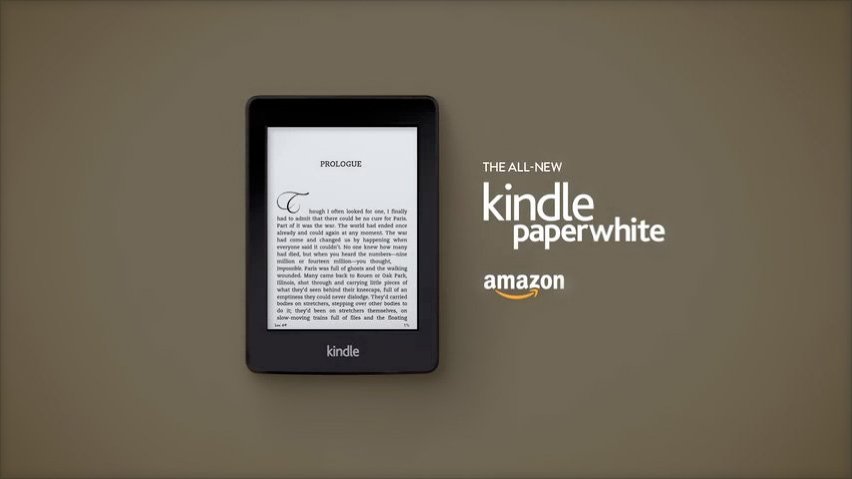 While on vacation one may be disconnected to all the official emails and office stuff but with this e-reader and internet one can easily fulfill his/her desire of reading. This e-reader is very efficient which will provide one with quality reading time in bright sunlight or minute torch-light.
So here were the top 5 travel gadgets one must carry while traveling or on vacation.