We must admit it that Bollywood is what it is today due to the memories set by the 90's celebrities. These memories may not be what they can be proud of but memories are memories.Everybody thinks that being a Bollywood Celeb is something very cool, you stay in the media always, you are always in the people's eyes. But everybody is, after all, human and we all have done stuff which later embarrasses us. We are fortunate that only our family and friends mock us for that, but for these poor celebs, the picture is entirely opposite. For these celebs what they do is something which becomes a buzz in the news and stays buzzing for a pretty long time so how can the buzz go low for some pictures which were not exactly what they were intended to be
Here we present to you 90's Bollywood Celebs Most WTF Posters-
1-  I Wonder how did this get past the Censor Board…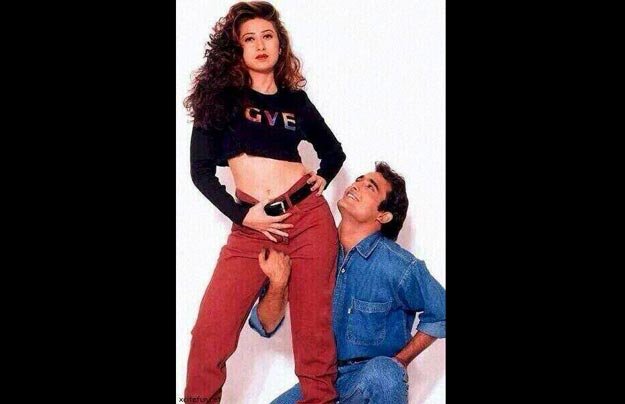 2- This is the reason why we won't say "LIKE FATHER LIKE DAUGHTER"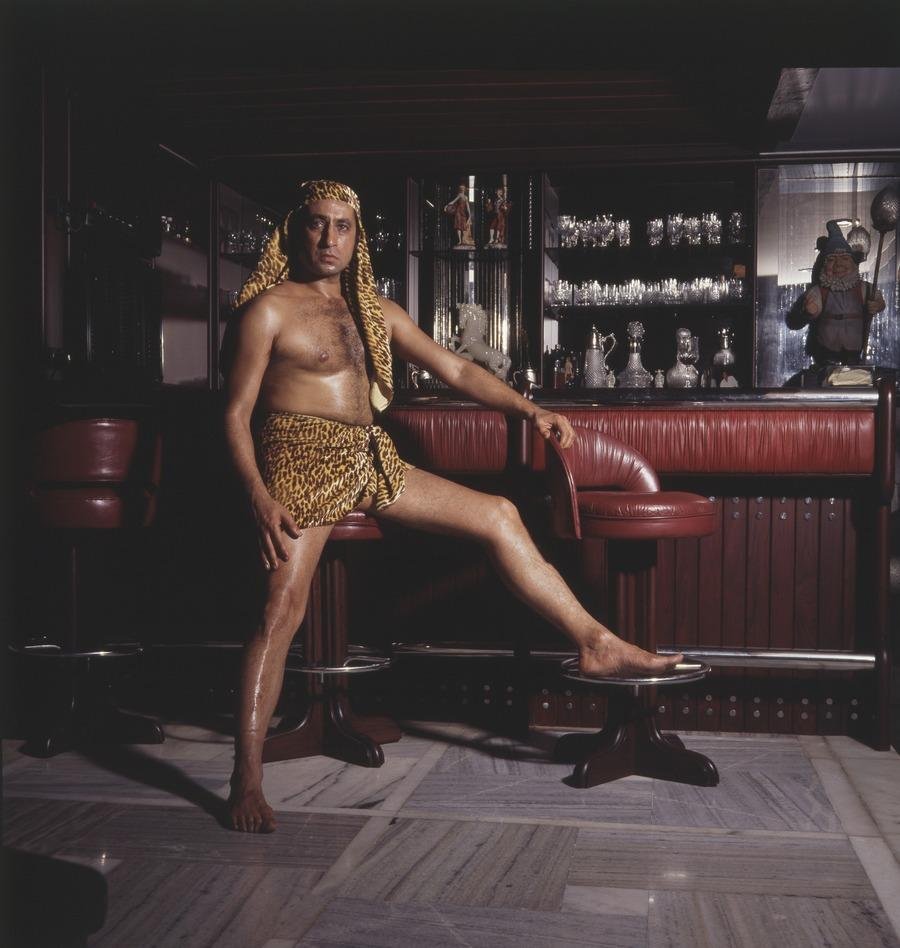 3- Why JACKIE Why?????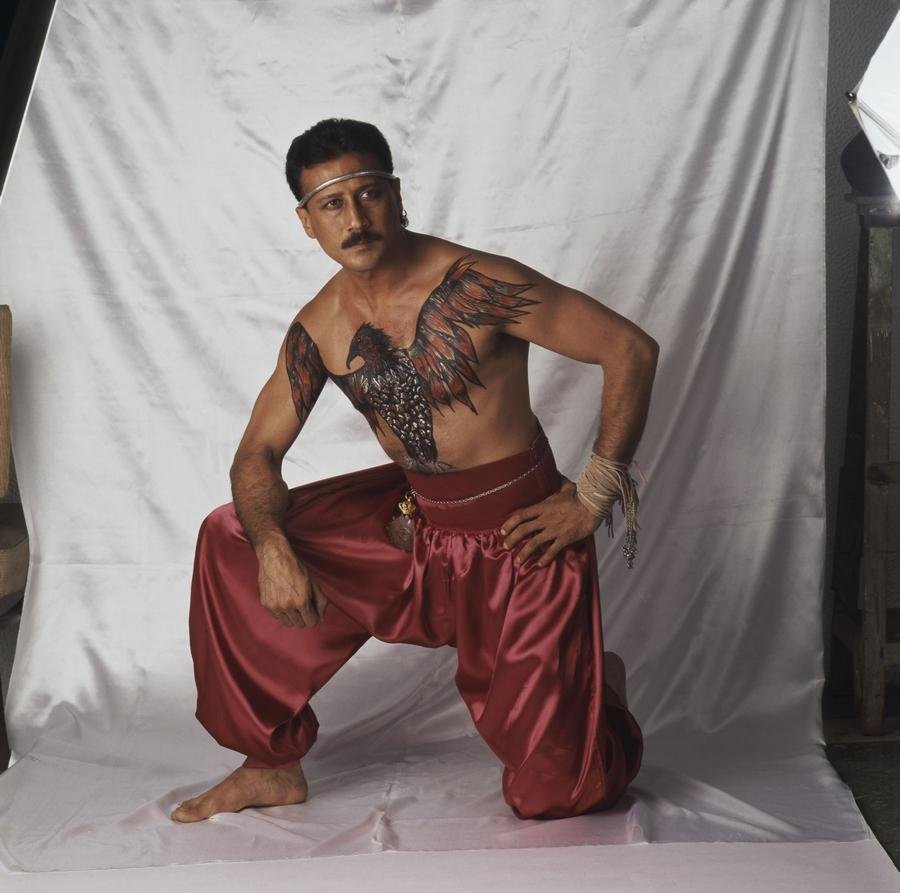 4- And you taunt Anil Kapoor for his hairy Chest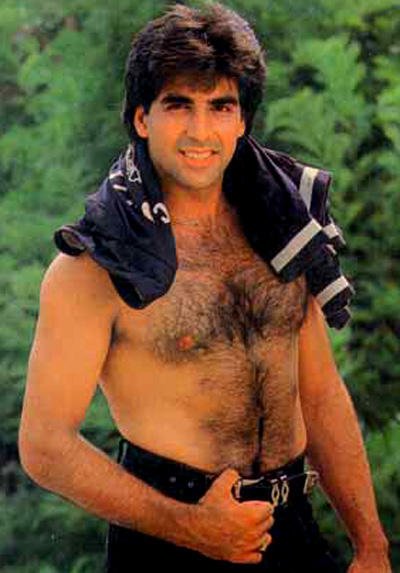 5- Damm, that's not what it look like…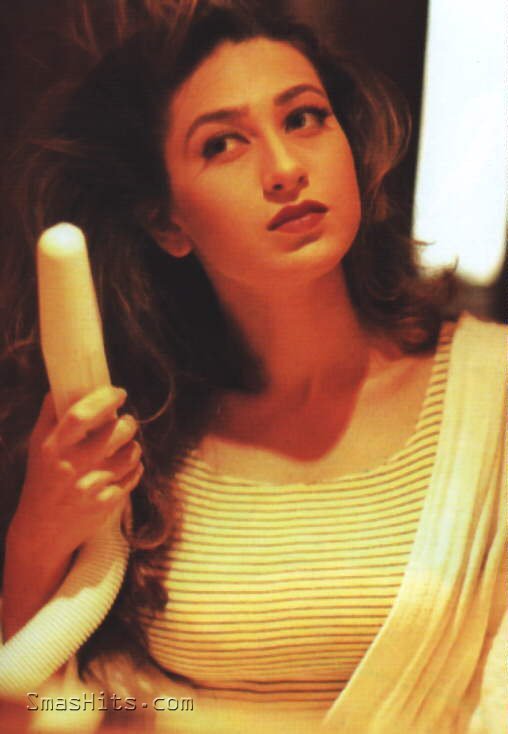 6-  My, My… Way beyond that time…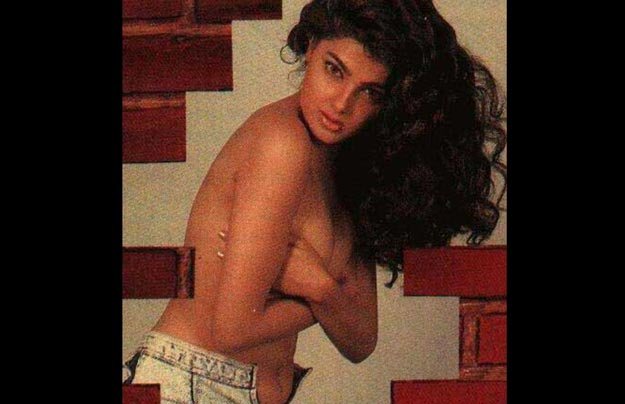 7- Hmmm, now we can say " LIKE FATHER LIKE DAUGHTER"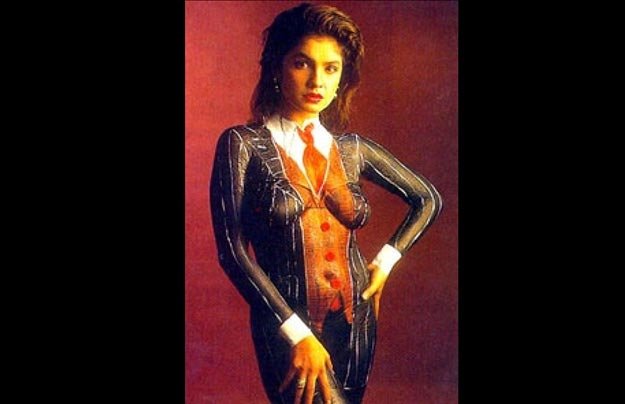 8-  Why the watch dude!!!!!!!!!!!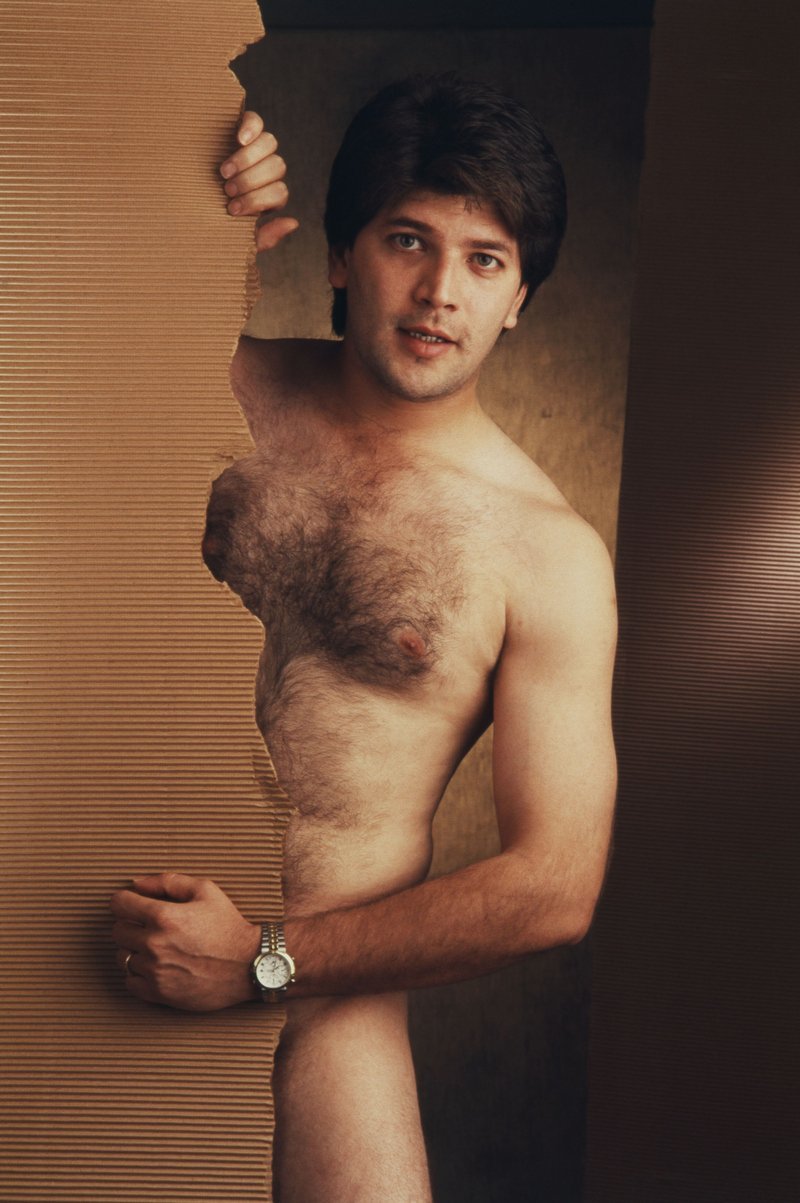 9- And that's how Chunky Pandey Ruined his Career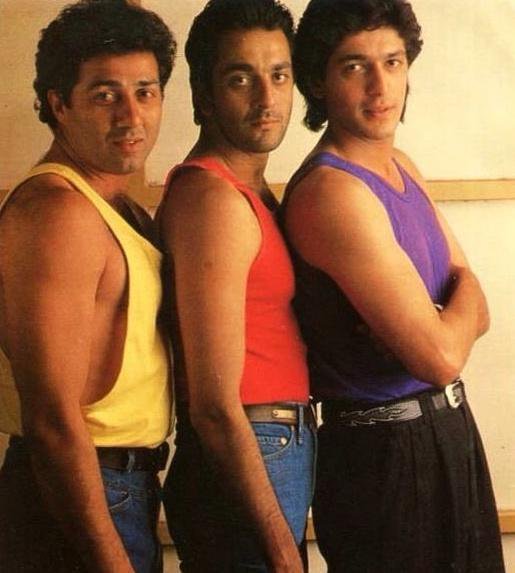 10- Someone Show This to Mira Rajput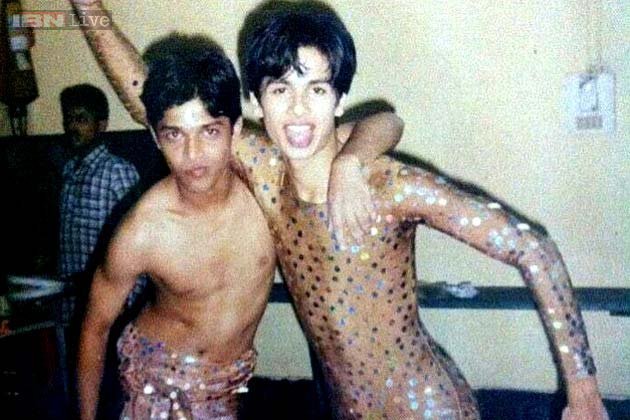 11- When people get this they won't get this vegetarianism message…..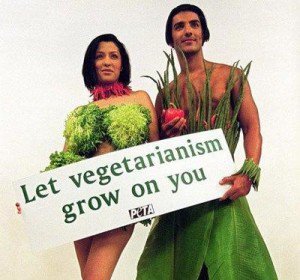 12- Who on Earth convinced him to do that???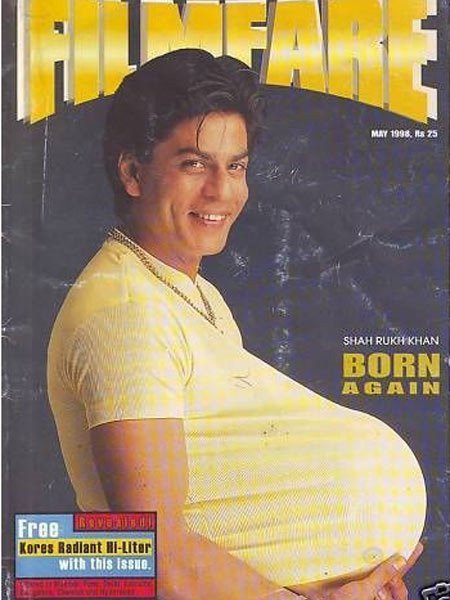 13-Now that's what I call a STARDUST Cover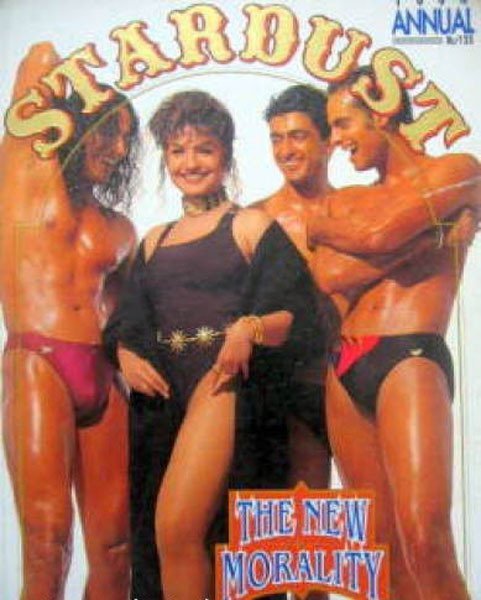 13- Soo much for the POSE.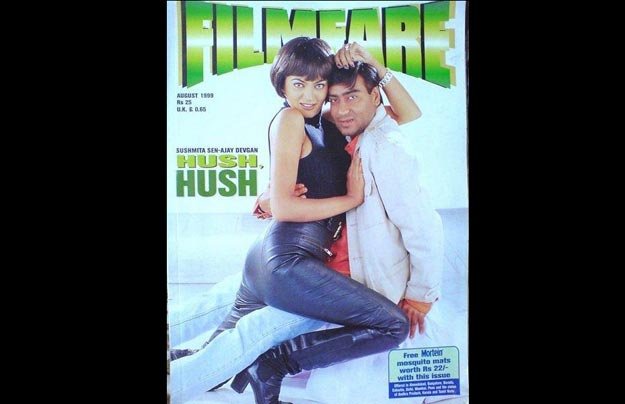 14- Ahem, Ahem what are they up to??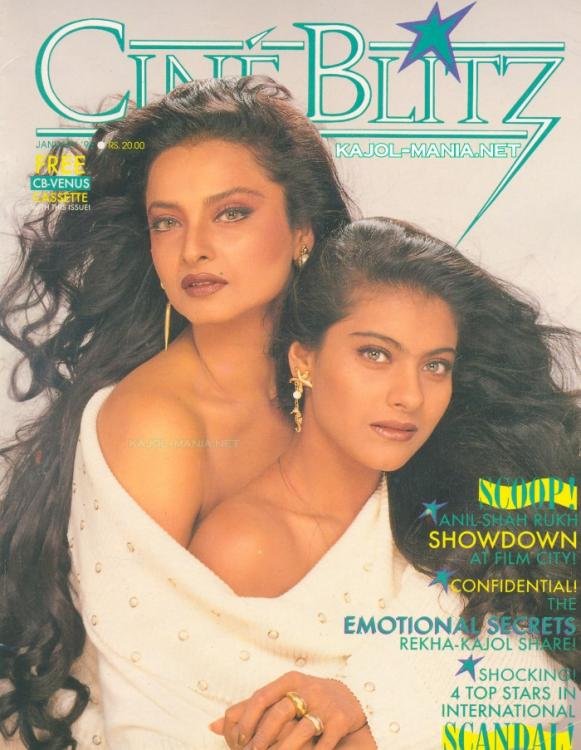 15-  Try Find the Cat!!
17- SO MUCH FOR THE COSTUME
18- BHaggo Bhoot AAYA  $$$
19- Damm, Anil Kapoor faced tough competition
20- No words….Seriously…
Here were the top WTF posters of 90's Bollywood Celebs. I hope you enjoyed it, share it with your friends and see their reactions.
Related articles across the web